Today there was a video editing course for Ralf by David Kirsch aka Dave Movies.
Dave is passionate about the medium of film and has been around for years.
He is an enthusiastic Youtuber and is at the start of our Youtube Channels with words and deeds to the side.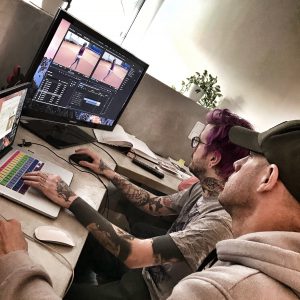 Here you can find Daves work:
Youtube | Facebook
NoArts! Youtube Channel:
Youtube