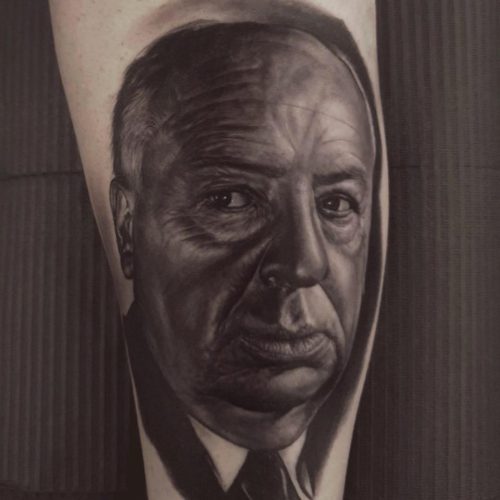 September 14th from 8 pm
you have the possebility to get an appointment with Ralf.
The appointment allocation for November 2019 – February 2020 takes place here on our site.
If you are interested in his Wanna Do´s write a short note in our online formular.
Ralf is looking forward to your ideas.
The respective form will only be online for a limited time.
Thank you, your No Arts! Team